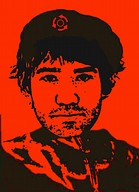 ¡Viva La Revolucion!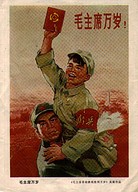 Read this book!
Mike Stalin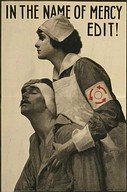 In the name of Wiki!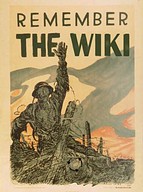 Remember the Wiki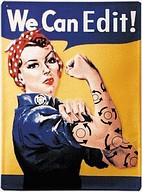 We Can EdIt!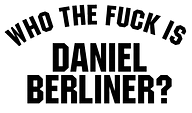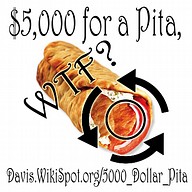 $5,000 for a Pita!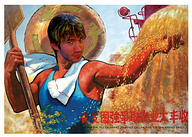 Work hard to obtain a bumper harvest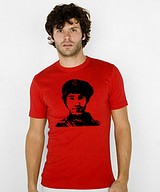 Blatant ripoff from American Apparel site, but gives you an idea
Wikispot helps me with my nefarious schemes. What can it do for you?